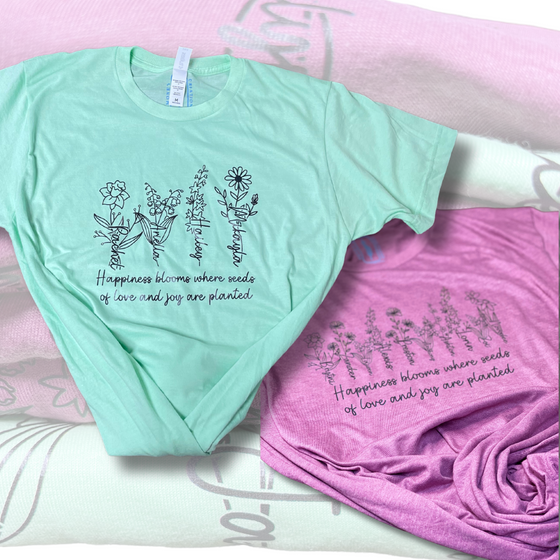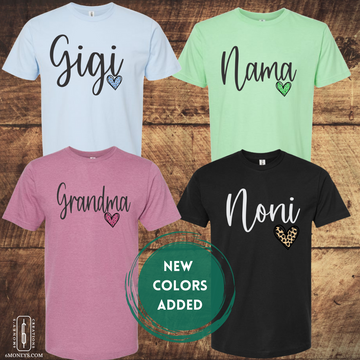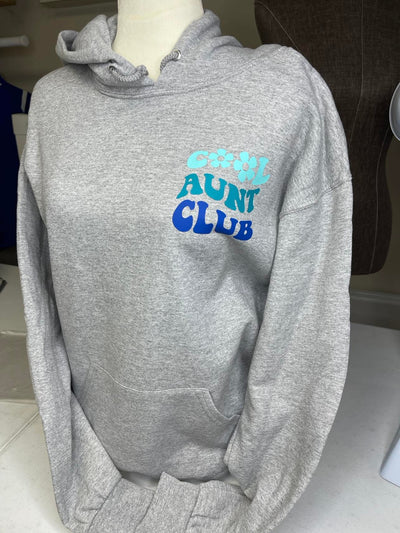 capture your individuality
Custom Family wear
Whether you're looking for a matching set of t-shirts or a special one-of-a-kind item just for grandma, we have something to make everyone smile.
Create your custom piece
Game day can be a stressful time. Deciding what to wear, doesn't have to be.
Our Fanwear collection is designed with YOU in mind.  Slip into any of our personally designed tees, hoodies, or jackets, and know that you will be able to put your game face on and show your spirit.  Each design has been created to be personalized just for you.  With a sport without a sport, we have you covered.
Why Customers Love 6Money's
High-Quality Apparel
Superior Customer Service
Family Owned & Operated in USA
Stay In the Know
Be the first to know about specials, new items, and when Misti goes live on Facebook!
Text "Hello" to 330-302-2415
I can't say enough how much I LOVE 6Money's T-shirt Club! Having the cute mailer arrive in my mailbox each month makes my day and the trendy tees make dressing for the season so easily. I find myself wearing my T-shirt club tees multiple times a week.
I can't say enough about my 6Money's Tees. I love them so much, I have an entire drawer dedicated to them.
Working with Misti and Phil has been such a pleasure. The quality of their product, and printing is superior to any other I've had done.Thank you for your fabulous product and customer service.